switcheroo: dickson & natasha
sincerelyhana:
Watch
doinwork: Chair-sham-bo i miss Crapneto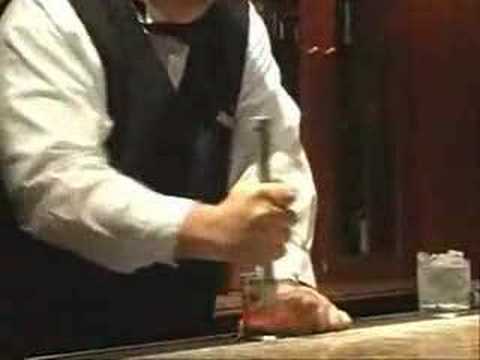 Watch
Alexander Ebert A Million Years
Watch
Let's Win! from Alexander
Mental Beast: Episode 1
mentalbeast: Mental Beast: Episode One - Murphy's Law & Edo Van Breemen of Brasstronaut Watch the Prologue: mentalbeast.com
BFI list of the 50 films you should see by the age...
The 50 films you should see by the age of 14 is a list created by the British Film Institute in 2005 to inspire parents and educators to take movies as seriously as books and other kinds of art. I have seen the ones in bold. Top Ten Bicycle Thieves (1948) E.T. the Extra-Terrestrial (1982) Kes (1969) The Night of the Hunter (1955) The 400 Blows (1959) Show Me Love (1998) Spirited Away...
I want this shirt. le on the front & le on the... →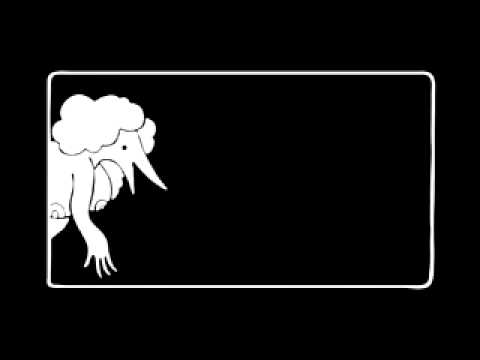 15 things worth knowing about coffee →
VIA blowin up your spot cream pie →
zachklein: Edward Sharpe & The Magnetic...
Dick Towel →
The latest episode of It's Always Sunny in Philadelphia (s05e08) is awesome. They promote Paddys Pub merch including the Dick Towel … actually available for purchchase.
Watch
Yves Saint Laurent Collection Homme Printemps/Eté 2010 - Film.
lotusmodern: syntheticpubes: Jay-Z &...
I love zipcar
I just got zipcar and i love it. It's cheap and convenient.
http://runpee.com/ →
RunPee is the kind of Web service that makes you wonder why it hasn't been thought of before. It's about time somebody told us exactly when is the best time during Star Trek to get up, take a pee and grab a box of Swedish Fish. Unfortunatley it's built in flash and not viewable on your mobile device.